In today's tech-centric world, it seems like everyone is on social media. From makeup artists and influencers to niche businesses and large corporations, everyone is posting updates, liking content, and sharing stories. And for good reason — A solid social media program can help businesses reach new customers, grow sales, and — most importantly — humanize your brand.
With so many people online, your agency is missing the mark if you're not there too. Follow these five steps to present the perfect pitch for adopting a social media program within your agency.
5 Steps to an Approved Social Media Program
While you may not be selling products or interacting with reviews, social media is still an incredibly valuable tool. Demonstrate this value through research and planning, and you'll be much closer to getting approval to launch a social media program.
1. Do Your Research
One of the easiest ways to show the value of a social media program is to illustrate how it has already helped agencies similar to yours. Find other government accounts online to show how they use social media to reach thousands of people and humanize their agency.
Aside from other accounts, you'll want to utilize social media statistics to drive your point home. For instance, over 3 million people are on social media and 80 percent of them follow at least one business. Pair this with police-specific social media stats (like the fact that 91 percent of law enforcement agencies on social media use it to notify the public of safety concerns and 86 percent have had success using it for public relations and reputation management) and you're on your way to success.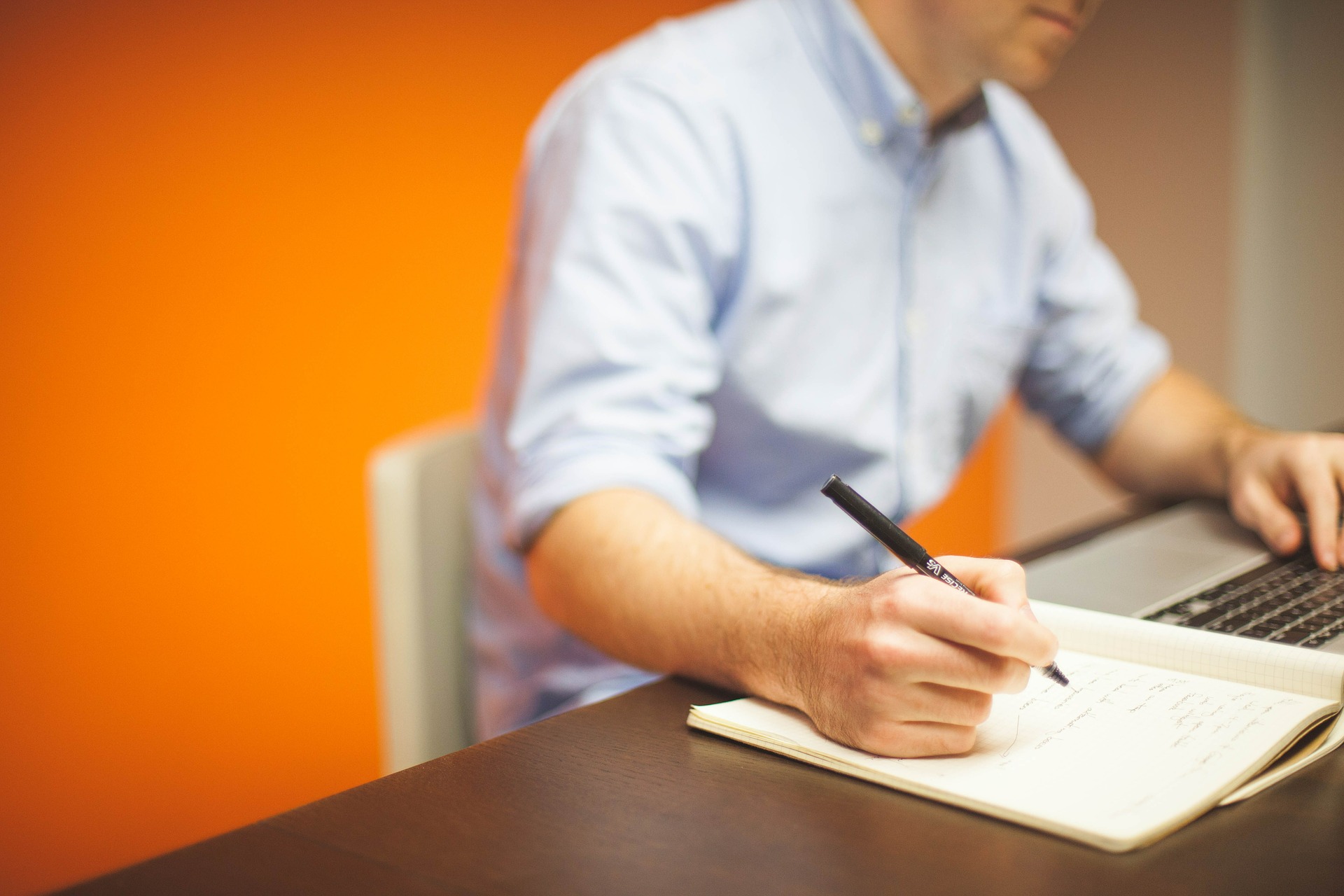 2. Set Specific Goals
Now, you've proven your point about the value of social media, but how will it work for your agency? You don't have the time or resources to be everywhere online, so you'll need to pinpoint which social media platforms are most important, and which you can do without. For instance, there's an easy argument to be made for your agency being on Facebook, Twitter and LinkedIn. But Instagram, Snapchat, and YouTube… you could probably do without.
Present the channels you believe you should be on, and define what type of posts should be made and how often. If daily is practical, commit to posting weekly. Be realistic in what is reasonable because you will absolutely need to stay consistent.
Aside from posting parameters, set specific goals for the engagement, follower growth, and reach increases you expect to see in a set amount of time. This will help drive your content and provide a baseline for reporting metrics.
3. Provide Example Content
Once you've established which platforms you should be on, write a few example posts for each. Demonstrate the abilities of hashtags on channels like Twitter and provide examples of photos that could go along with posts on platforms like Facebook.
These examples help bring the abstract idea of a social media program to life.
In addition to content, consider putting together a community response plan. Establish how you will respond to negativity online and develop standard responses for both negative and positive engagements.
4. Analyze Costs
You've made your case… The higher-ups are practically giddy with excitement about the prospect of humanizing the police department. Before approving though, they have to ask the million-dollar question — how much will this cost?
Social media platforms themselves are free, but consider whether you will need to do any paid advertising or invest in a social media management system like Hootsuite or Buffer. In addition to online costs, consider who will be responsible for writing, publishing, and moderating online content and how this will fit into that person's current responsibilities. Can the Public Information Officer handle these responsibilities in addition to his or her current ones? Is there room in the budget to hire a new person? What about an agency to handle everything?
Think through these questions and provide costs for any recommendations you make.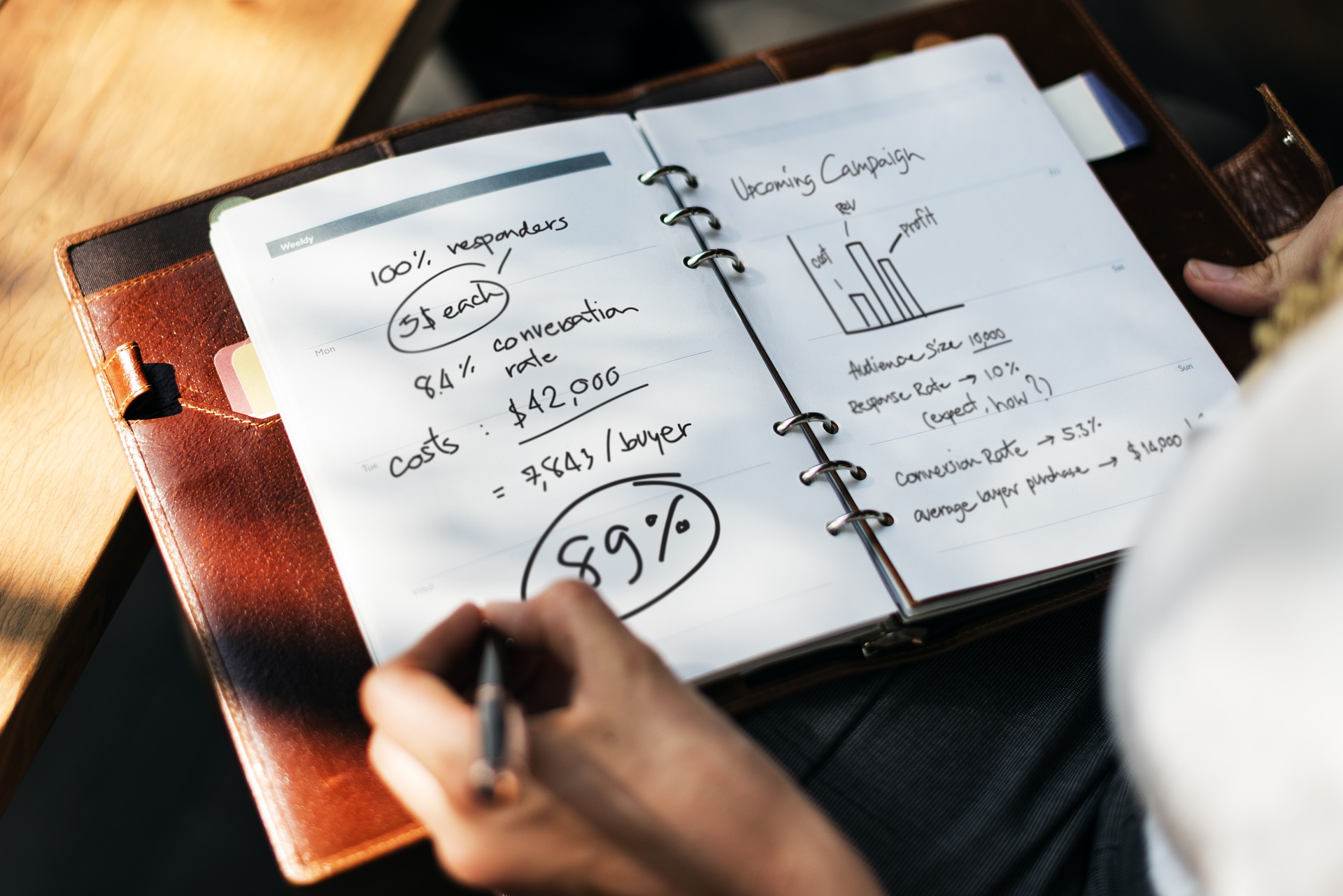 5. Establish an Ongoing Process
Finally, you need to think about how the social media program will function long-term. Define who will write content and whether or not it must be approved before being posted online. Who is responsible for approvals? Are there guidelines you can establish now that will streamline this process?
Ensure you have a well thought out plan with specific responsibilities assigned to each person's role. You'll also want to establish a process for social media reporting in order to analyze your efforts. This could be a monthly or quarterly report that simply shows fan growth, engagements, and top-performing posts. Whatever you choose, make sure it's realistic in the long-term.
It may seem like a lot of research and data analysis upfront, but it will all be worth it when you pitch your social media program and get confident approval.
Ready to tackle the world of social media for your agency? Attend a training seminar or host your own!