Maybe you've been running a successful social media program for several months. Or perhaps you've finally gotten your agency on board with adopting a social strategy. Wherever you are in the journey of using social media for your law enforcement agency, you're likely struggling with social media content development.
Believe us, it's not you. Even the strongest, most picture-perfect social media account admins struggle to come up with new and exciting things to talk about.
But not to worry! Put these simple tips to use and you'll have excess social media content at your fingertips.
7 Ways to Make Social Media Content Development Easy
Believe it or not, you don't have to devote hours on end to growing your social following. With these simple tips, you'll create interesting content that provides value to your audience (and greater value means more engagement!).
1. Start a blog
This one may seem counterintuitive, as it does require some additional time to be set aside for working on content. But once you develop a list of blog topics, you'll be able to hit the ground running and each post can be shared on social media. You may consider doing videos or podcasts if that's more your style. Either way, have someone who is knowledgeable and reliable spearhead this initiative.
2. Use a content calendar
Creating a content calendar is one of the easiest ways to make your social media program more efficient. Again, you'll have to sit down for a few minutes to plan, but that upfront planning saves you TONS of time compared to sitting down each day to write something clever. You can create your content calendar in Excel or Google Sheets… simply include space for the date, your post, and any accompanying images.
Pro tip: Take a look at US holidays and fun "national" holidays to spark some ideas. Then choose a few extra days each week to fill in additional content.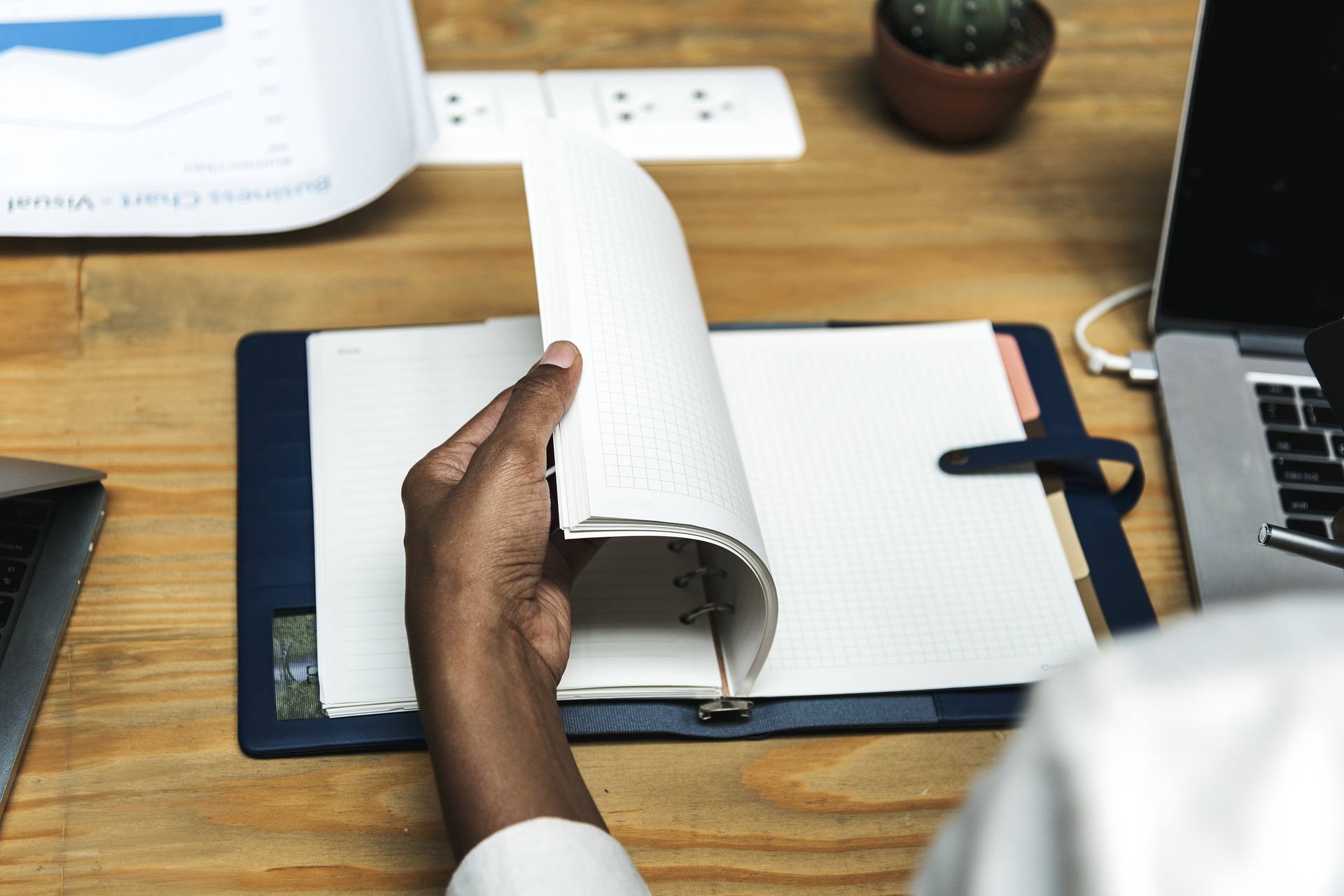 3. Follow relevant accounts
Sharing is caring (and that goes for social media too!). Follow accounts similar to yours or that offer something of value to your audience. When you see a post you like, simply share it directly on the social platform rather than spending time trying to create something of your own. You should always include a little note as to why it's relevant, and remember to give credit to the original source.
4. Create templates
If you can develop an ongoing post style (such as a weekly hashtag or officer showcase), you're on the right path to simplified social media. Take it a step further by creating a template for your social media image. You won't have to resize your next image or worry about filters or text overlays because it's already done!
5. Use Google Alerts
Google Alerts track news related to keywords that you specify and then send you an email with the latest updates. You can quickly copy the link to an article and include it in a social post along with a note about why you think it's worth sharing. Google Alerts are super simple to set up, just follow the directions in our previous blog post!
6. Revisit old social media content
If you've been running social media accounts for a year or so, you've got a content gold mine. Go back through previous social posts, blogs, and videos and find a way to rework them. This is a great way to share updates pertaining to old posts. Just be sure most of your current posts contain new content.
7. Look to your followers
Use the poll feature on Facebook to ask your followers what they want to see you posting about! You'll get one new post out of the poll itself, plus insight into what your followers find most valuable.
No matter how much experience you have with social media content development, these tips can get your creative juices flowing. We'd love to hear how these and other tips help you develop social content — tell us in the comments!
And if you're just diving into the world of social media for your agency, we hope to see you at a training seminar!